Vinotherapy at Spa Marbella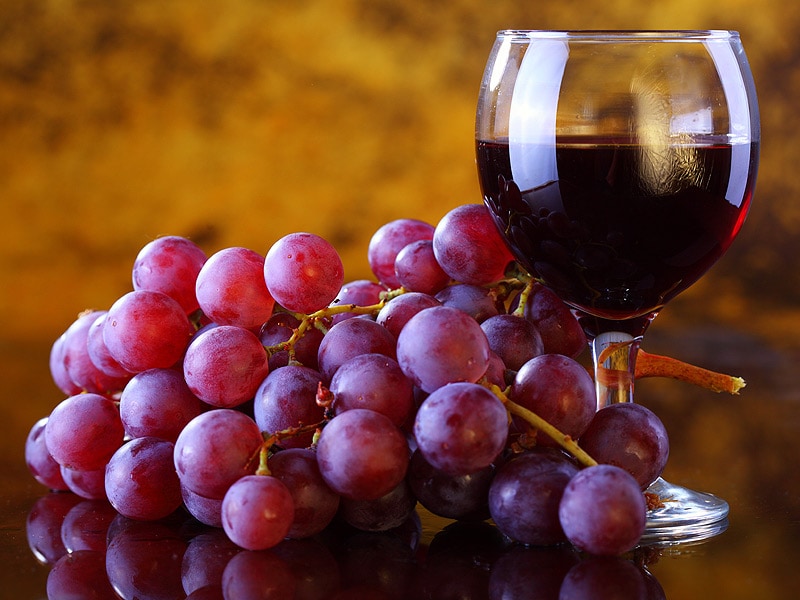 Vinotherapy and the fountain of youth.  Some of the most powerful antioxidants for your skin comes from resveratrol.  Resveratrol is an antioxidant rich polyphebol found in grape seed extract and red wine.  Antioxidants are great for your skin because they protect against environmental toxins.  Research shows that the antioxidants found in red wine and grape seed extract are 50 times more effective than Vitamin E and 20 times more powerful than Vitamin C.  These antioxidants are absorbed and distributed throughout the body within 20 minutes.  While resveratrol is a popular supplement, when used as a topical treatment it is effective for  the treatment of UV-induced damage, pigmentation, fine lines, wrinkles as well as acne.
Turn back the hands of time with Spa Marbella's Vino Therapy using our luxury Red Wine Facial from Skin Fitness.  Spa Marbella also carries a line of Red Wine take home products for the effective treatment of pigmentation, fine lines and wrinkles.
Contact: spa@missioninnresort.com or 352-324-3924