Banish Dry Winter Skin at Spa Marbella
Along with the cooler winter months comes dryer air which tends to pull the moisture from our skin and hair. This is why it is so important to focus on moisturizing during the winter months.
It is the normal process of our skin to shed and remake skin cells and during the shedding process some of the dead skin cells will remain on the skin. Exfoliating your face and body, particularly in the Winter helps to combat this problem.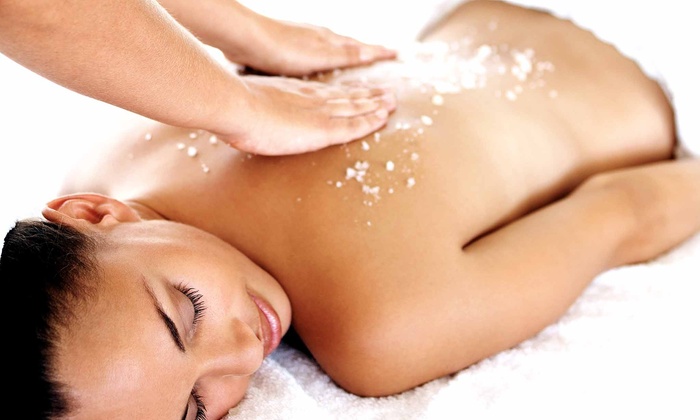 A gentle body exfoliation done at home in the shower a couple of times a week or a professional exfoliation treatment done at the Spa once a month will help keep your skin winter safe. Try Spa Marbella's Beach Comber body exfoliation  for a great exfoliation and hydration treatment.
For Appointments Contact: spa@missioninnresort.com or 352-324-3924